Working at Sogrape: what it's like
Working at Sogrape is a chance to be part of a traditional sector in a company that dares to innovate and, because of this, is constantly evolving. In business for more than 75 years and extremely financially sound, we are dedicated to preserving our legacy each and every day, projecting it into the future with a long-term sustainable vision.
We believe our growth is driven by a combination of family spirit and a high-performance culture. Contributing to this is a diversity (of people, origins, markets, wines and brands) that makes us unique. The magic comes next in inspiring our people to cooperate, connect, create, grow and lead!
Each day, we work with the hope of creating a personal and professional balance which inspires people and makes them happy. And this is our purpose: to bring happiness and friendship to everyone we interact with through our great wines.
Come join our family!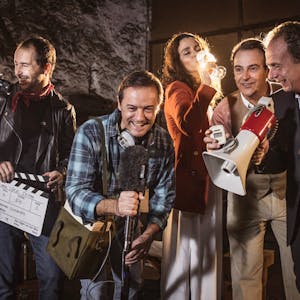 Innovative
We create new, original ways for Sogrape to be successful, for innovation to occur and to constantly reinvent ourselves.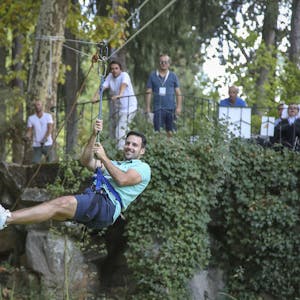 Courageous
We show courage, say what needs to be said and do what needs to be done.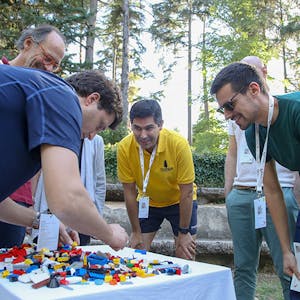 Agile
We deliver with speed, efficiency and flexibility, while we learn proactively from our experiences.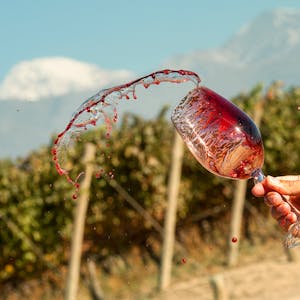 Challenging
We are curious and resilient to meet challenging goals with a sense of urgency and energy.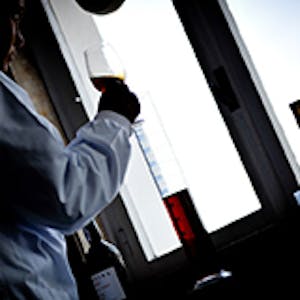 Passionate
We are passionate about our wines, brands and people, creating an inspiring atmosphere where we are committed to giving our very best.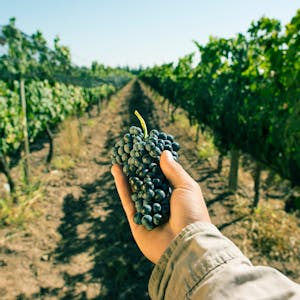 Trusted
We earn others' trust through honesty and integrity.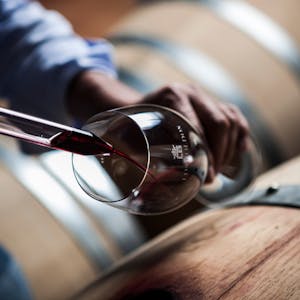 Sensible
We take on our commitments and make informed decisions which encourage Sogrape's sustainable growth.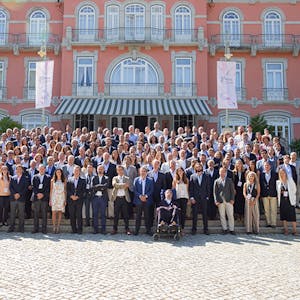 Family
We build meaningful relationships, take care of each other and work together to meet common goals.
Come join us
Come join us and be part of this team that works each day to bring happiness and friendship to everyone we interact with. If you are passionate about the world of wine, believe in the greater good and like to challenge yourself, come embark with us on this journey from Portugal to the world. At Sogrape, we combine tradition and innovation. We seek talent and determination. With a positive attitude, eyes always on future and a winning outlook!
Spontaneous Application